Your October 8th up to 70lbs Produce Rescue Box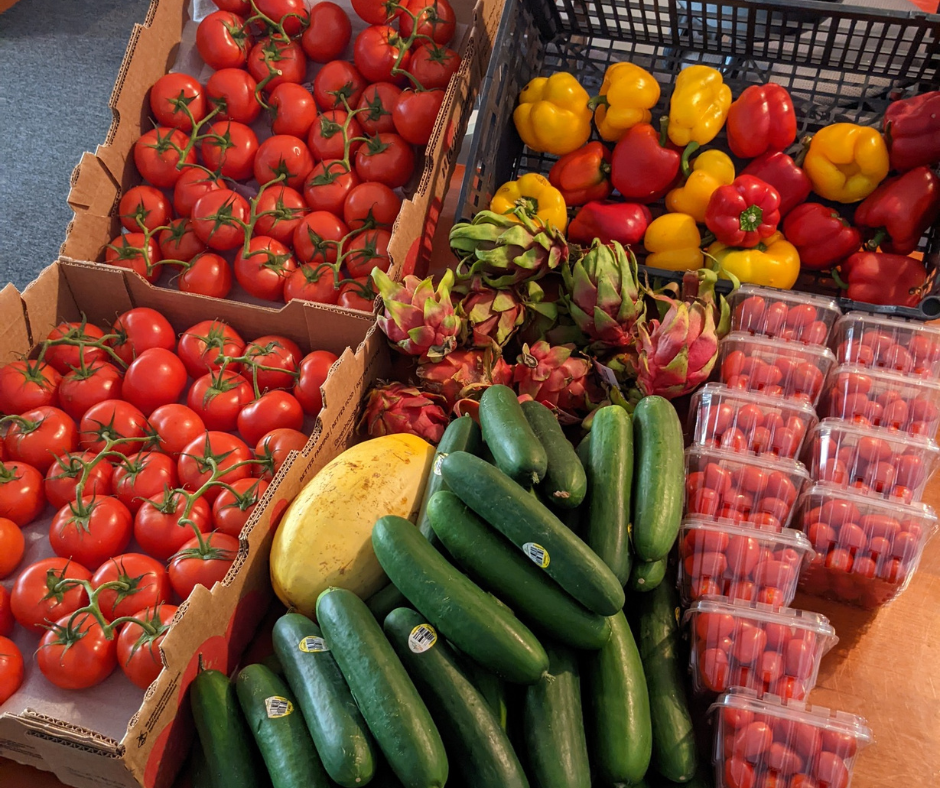 What an AMAZING produce box for you this Saturday in Marana! Boxes and boxes of fresh, rescued produce for everyone who comes out and donates to support our non-profit.
Never participated in our program? Pretty easy to take part. All you have to do is come out on Saturday, donate at least $15 to support our work and we'll give you an up to 70lb produce box as a THANK YOU.
Borderlands' Produce On Wheels With-Out Waste at

Marana Middle School

 - 11285 W. Grier Rd., Marana 85653
This is what your produce box will look like (exact quantities might vary). The location will operate as a drive-thru. Bring cash! No limits on how much you can donate, and how many up to 70lb produce boxes you can take home.