Community Engagement
Creating Change Through Action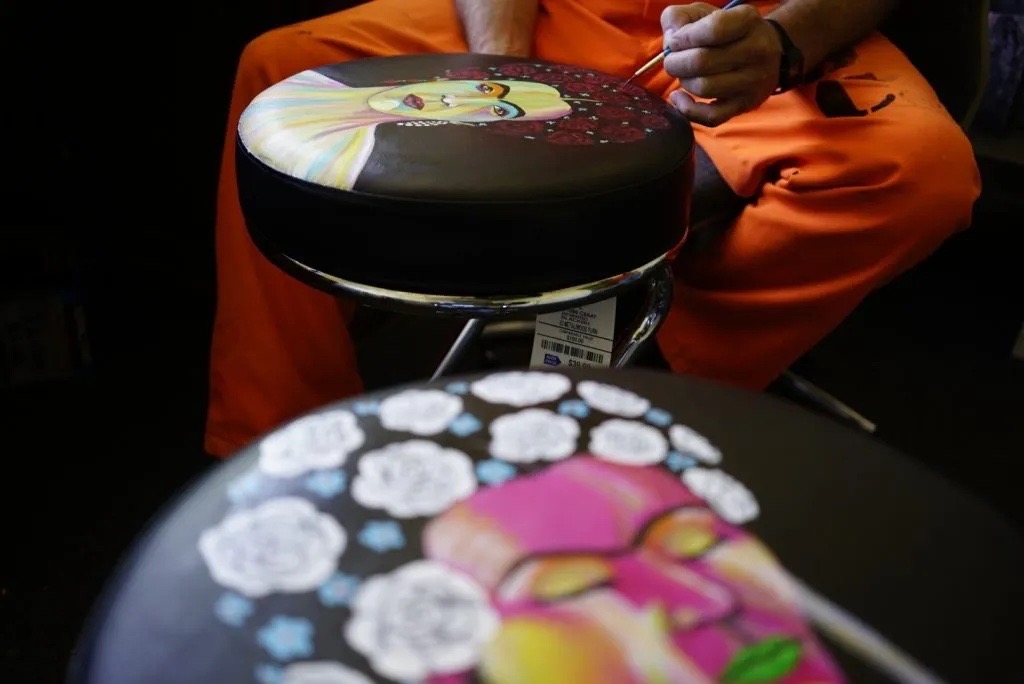 Our work would not be possible without each of you getting involved and doing your part to help curb food waste. This is one of the reasons why our non-profit is truly unique; we do not simply focus on developing programs to divert food waste away from the landfill, rather we look for solutions that allow each of you to get involved and do your part to help.

In order to accomplish our mission we really need your help, whether it is simply sharing a recipe with our supporters, or donating a can of non-perishable goods through our V.E.T.S. program, everything leads to a more informed and empowered community.
Our Work in the Community