Spaghetti Squash!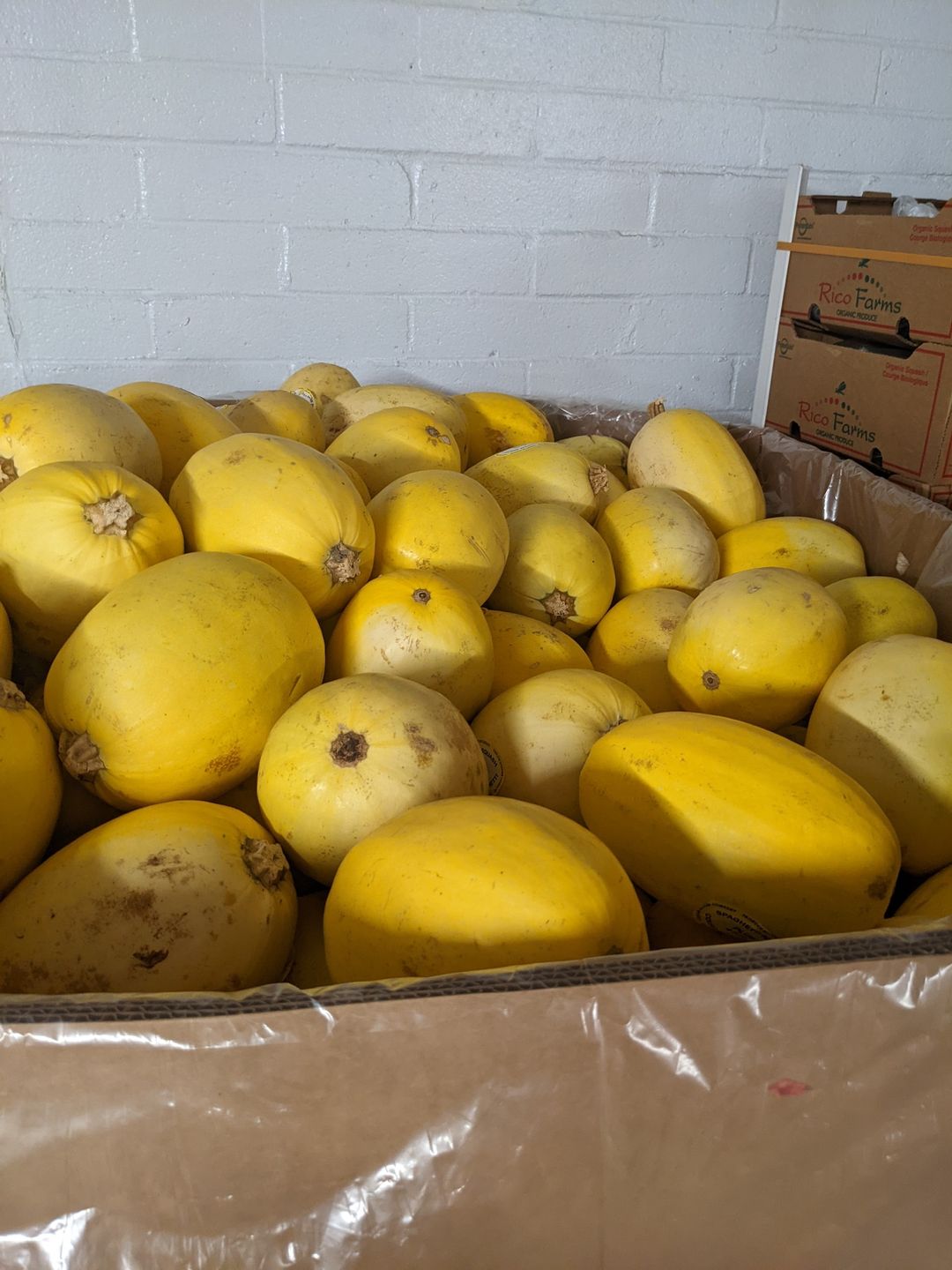 Its been a bit since we've had spaghetti squash for our supporters so we are happy we will have some this Saturday! We will have these available for those of you coming out to #Marana on Saturday, Oct. 8th. We will be open from 6:00am to 9:00am, but could close sooner should we run out of produce.
If you want these, and 4-5 varieties of other produce, all you have to do is come out and donate $15 CASH at our Borderlands' Produce On Wheels With-Out Waste market on Saturday. We will be at Marana Middle School - 11285 W. Grier Rd., Marana 85653.
We are first come first serve so try to arrive early. We have ZERO limits, so you can donate towards more than one box if you'd like. We also do not qualify you based on income or residency; our main objective is curbing food waste so don't hesitate to come out and get your up to 70lb produce box!!