The Work of Borderlands Starts with Produce Rescue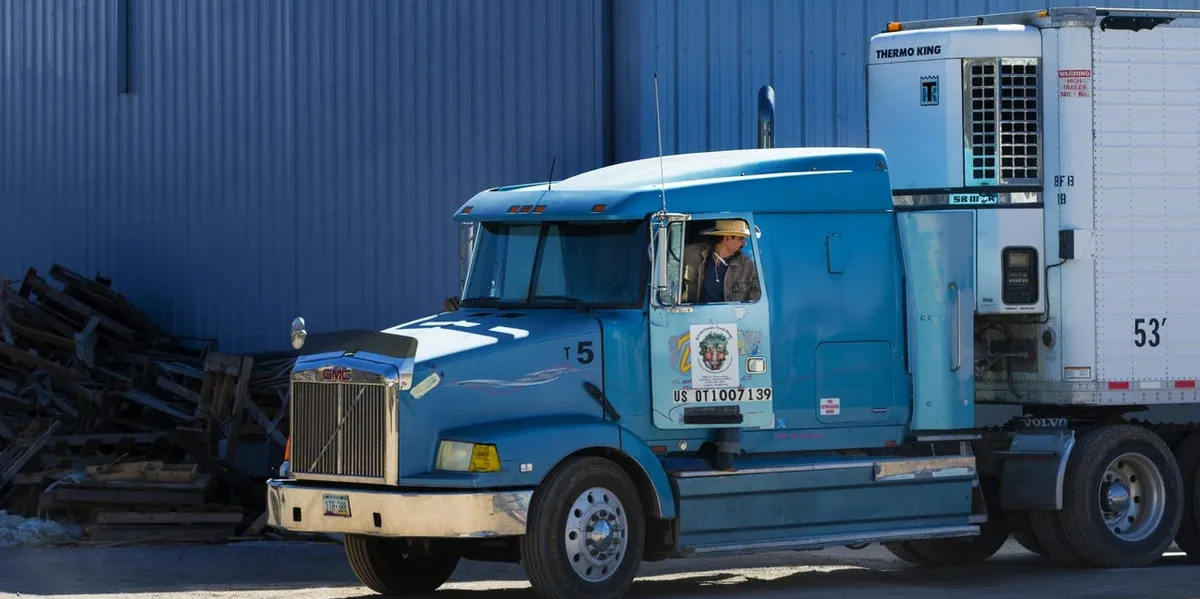 750 MILLION POUNDS RESCUED SINCE 1996
All of the produce redistributed by Borderlands Produce Rescue has been rescued and diverted from being sent to area landfills. In 1996 we first realized that any produce not purchased by retailers, from produce distributors, was just dumped in the landfill as it is too costly for distributors to transport back to the growers. Witnessing this waste first hand helped form the beginnings of what is now Borderlands Produce Rescue.  

For over 28 years Borderlands has been educating the produce industry, that it does not have the right to dump fresh produce. Based out of Nogales, Arizona, just miles from the port of Entry responsible for over 60% of produce consumed in North America, makes it our responsibility to rescue millions of pounds of unsold produce every year. Every pound rescued is made available to millions of people across Arizona, Northern Mexico and 26 other states.

Each day we get calls from area distributors with produce available for donation. Borderlands' trucks make the daily trip of picking up and unloading thousands of pounds of fresh produce. Once at the Borderlands Produce Rescue warehouse, all recently rescued produce is staged depending on how long it has before spoiling, and organized for redistribution through one of our many Borderlands programs.
Every $25 donation helps rescue 750 lbs of fresh produce
FIGHTING FOOD WASTE ON THE BORDER
Every pound rescued is made available to millions across Arizona, Sonora Mexico and 23 other states. Borderlands was recently featured on Arizona Public Media, they took a close look at how we rescue and distribute so much fresh produce.