Volunteers are the Backbone of the Work We Do at Borderlands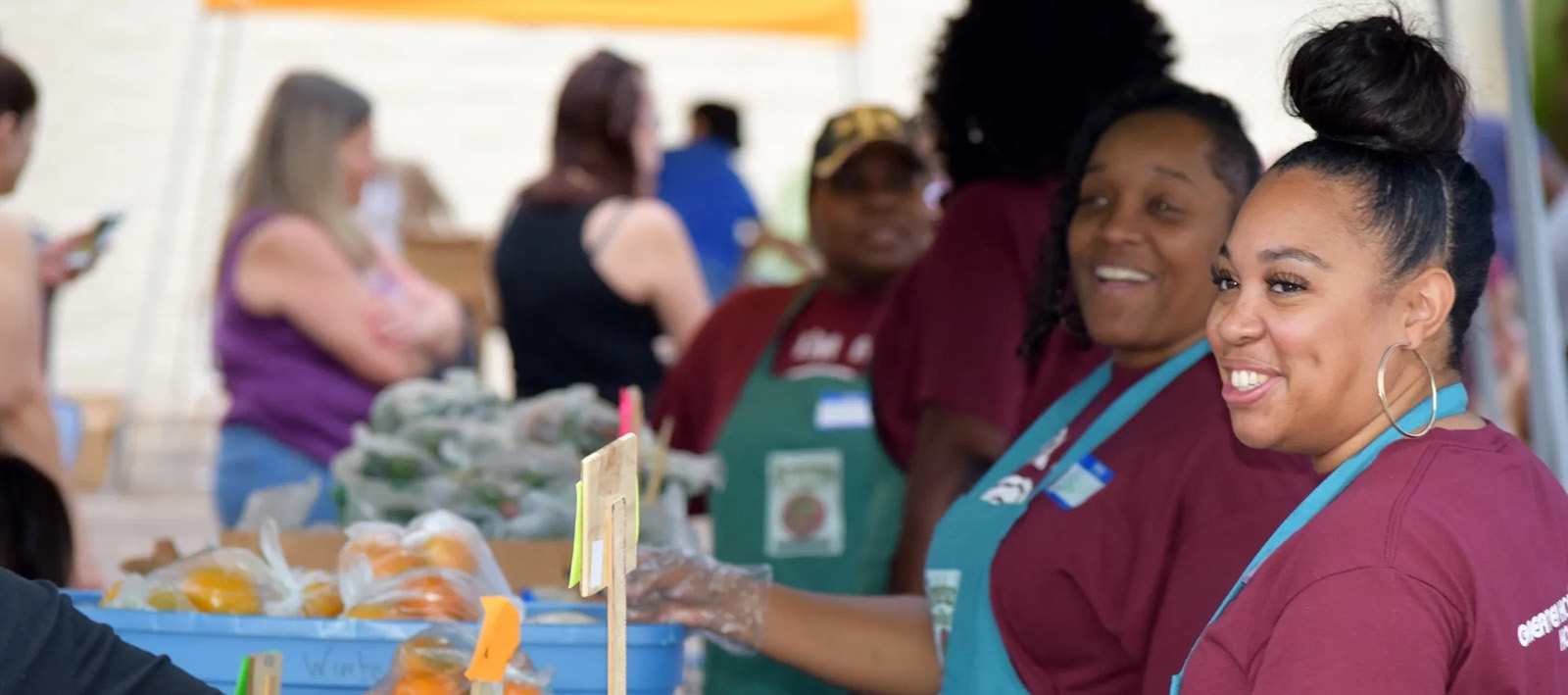 Do you want to volunteer? We have an opportunity for everyone, whether you are on your own mission to give back, or your entire group wants to take part. Without volunteers Borderlands would not be able to do the work we do, so thank you in advance for your interest!

Currently we have the most need for volunteers at one of our weekly Borderlands' P.O.W.W.O.W. locations. Volunteers help with setting up our market locations, pre-boxing, traffic control, clean-up and other similar tasks. No prior experience is needed to jump in and become an amazing volunteer!

All volunteers who sign-up for a 3 hour shift will get a FREE volunteer produce box. We do encourage volunteers to donate for a box if they want all of the varieties being given out. Volunteer boxes may include a mix and match of produce items, as leftover through distribution.